CUSTOM EMBROIDERED HATS
Our custom embroidered hats can be personalized with multiple graphics or colors.
With over 40 years of experience in the embroidery industry, we pride ourselves for producing high quality products. Low minimums, fast turnaround, in-house digitizing and with our attention to detail, we handle all contracts with seamless customer service.
Embroidery allows you to decorate on a variety of different types of hats and an economical way, if you are ordering larger quantities with volume discounts. Your final product will have a professional, high end look. This process is also durable and has a large selection of thread colors to choose from.
Available THREAD COLOR OPTIONS
Polyneon Thread Color Options for Embroidery
Classic Thread Color Options for Embroidery
Call 800-647-2824 or Contact our Fall River, Massachusetts office today for a free quote on our custom embroidered hats. Our customer service center is ready to help you with your order.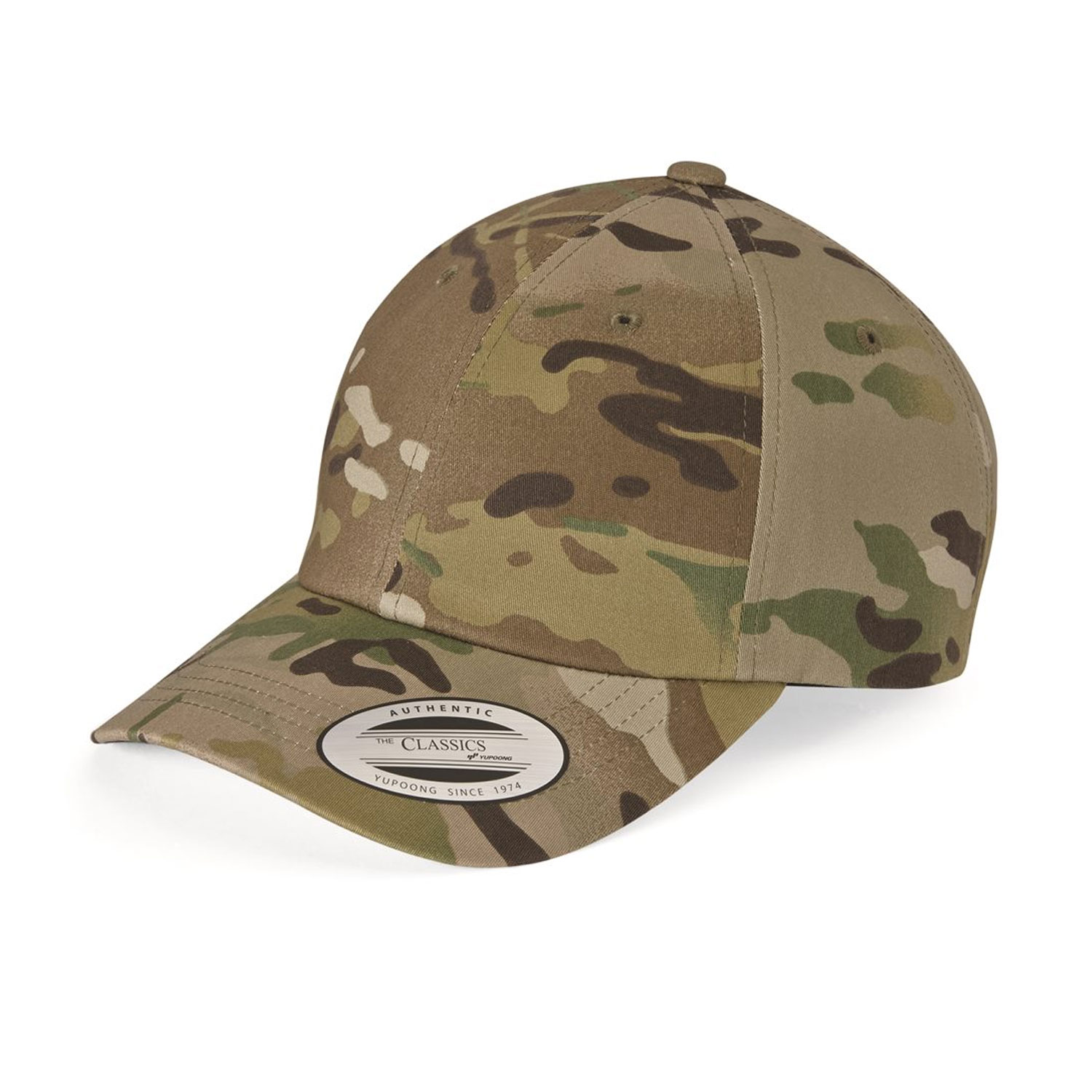 Yupoong Classic Dad's Cap
Item #: 6245CM
Custom embroidered hat
100% cotton chino twill
Multicam is 98/2 cotton/spandex
Unstructured, low-profile, six=panel, 3 1/8" crown
Permacurv visor
Buckle closure with grommet
Minimum order quantity of 12 pieces
GET A QUOTE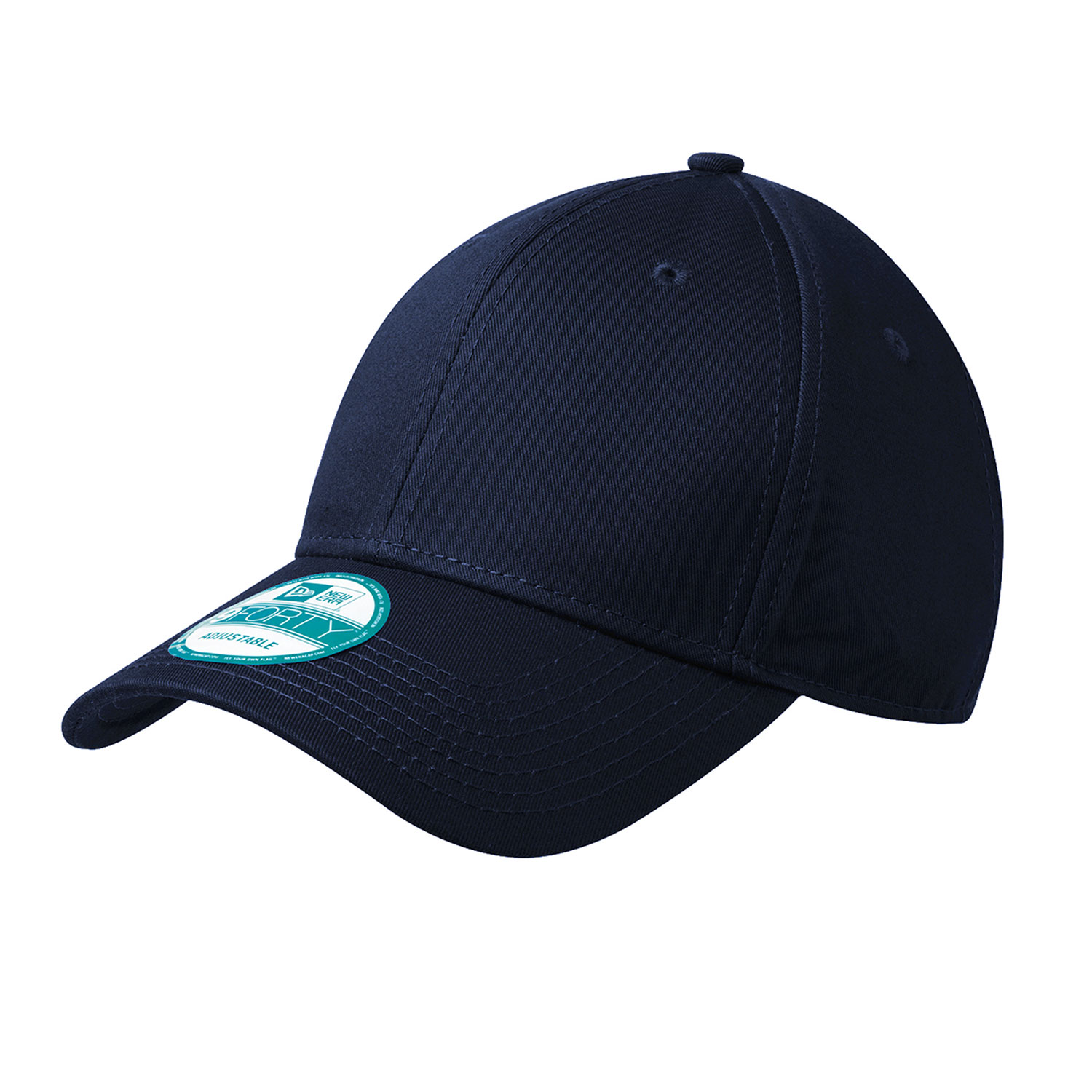 New Era Adjustable Structured Cap
Item #: NE200
Custom embroidered hat
100% cotton
Structured, mid-profile
Hook and loop closure
Minimum order quantity of 12 pieces
GET A QUOTE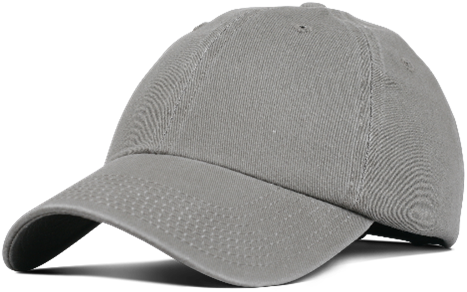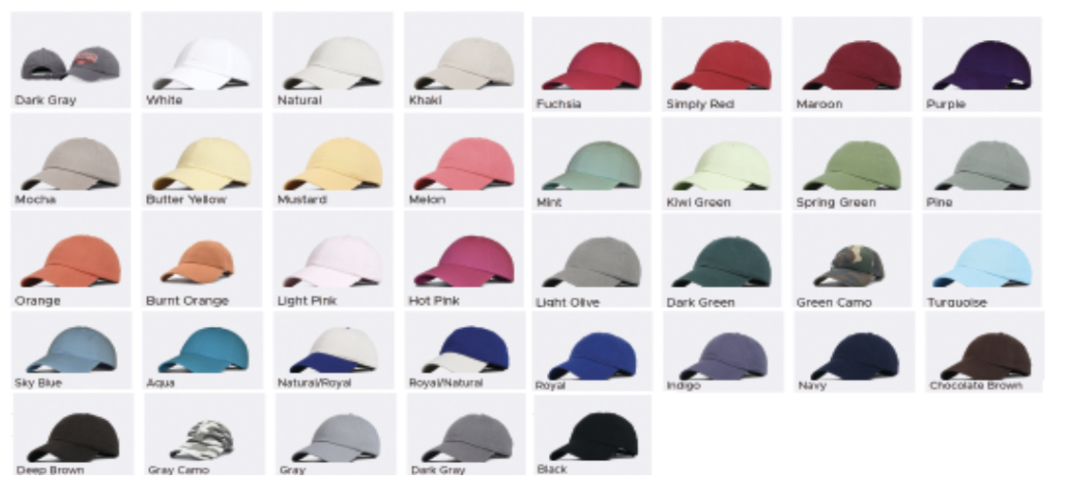 Fahrenheit Garment Washed Cotton Cap
Item #: 508
Custom embroidered hat
100% cotton
Unstructured, low-profile
Slide-tuck closure
Minimum order quantity of 12 pieces
GET A QUOTE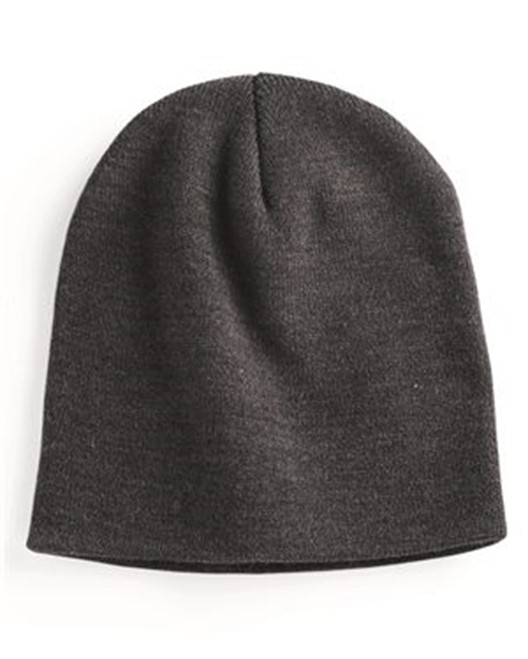 Yupoong Short Beanie
Item #: 1500KC
Custom embroidered hat
100% acrylic, hypoallergenic
8 ½" in length
Minimum order quantity of 12 pieces
GET A QUOTE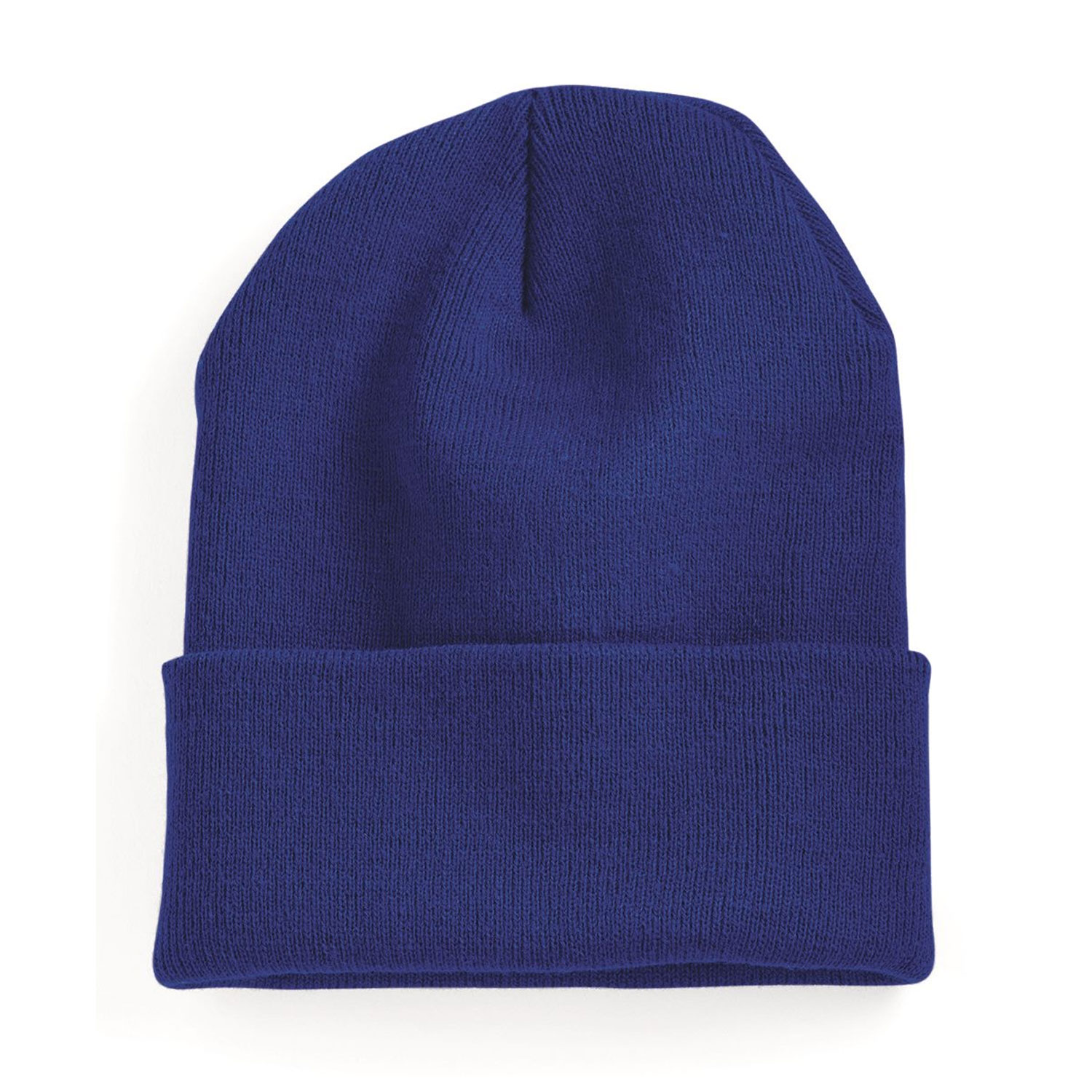 Yupoong Cuffed Beanie
Item #: 1501KC
Custom embroidered hat
100% acrylic, hypoallergenic
12" in length
Minimum order quantity of 12 pieces
GET A QUOTE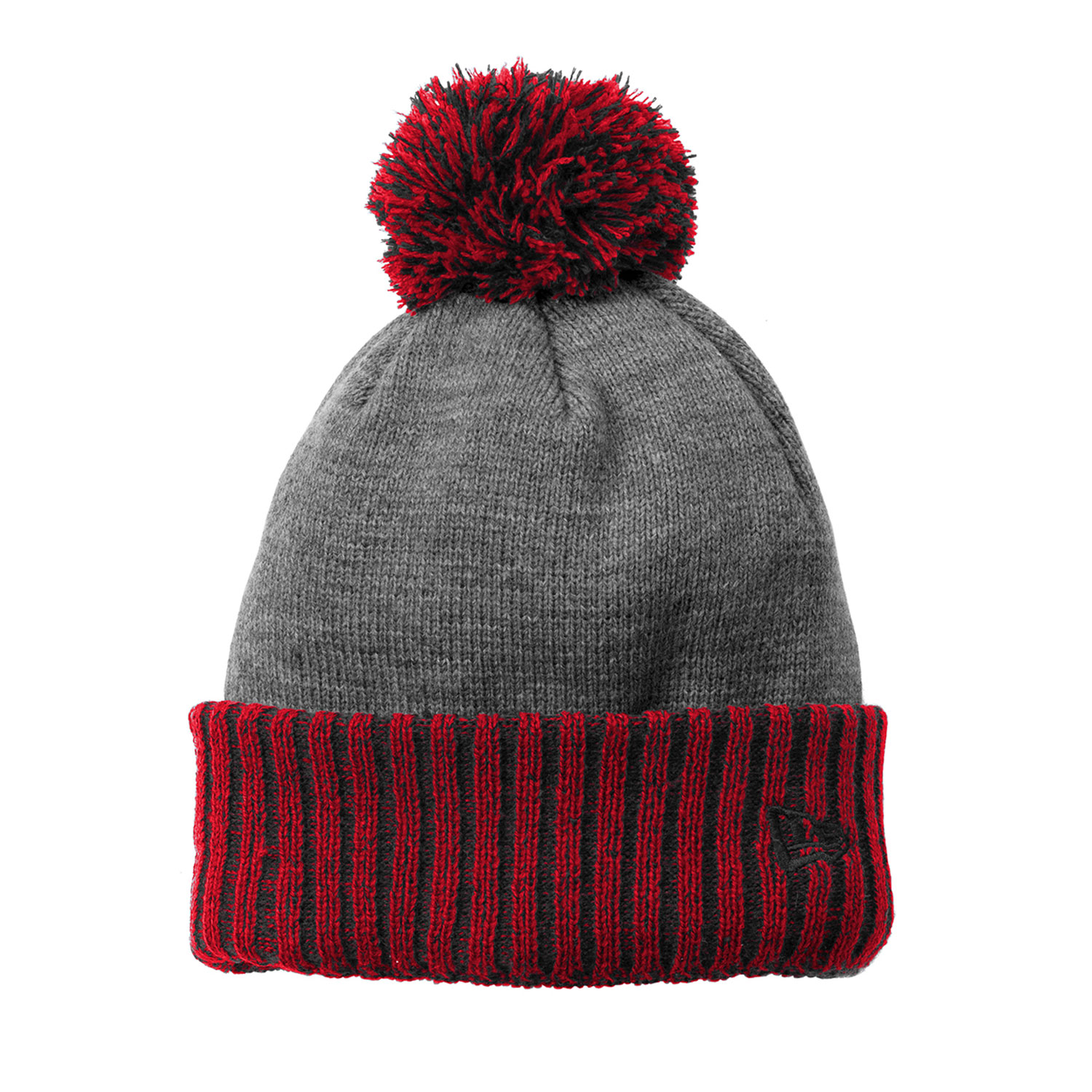 New Era Colorblock Cuffed Beanie
Item #: NE904
Custom embroidered hat
100% acrylic shell, 100% polyester fleece lining
A thicker guage cuff in a solid team color, a dual-colored pom and a warm fleece lining.
Minimum order quantity of 12 pieces
GET A QUOTE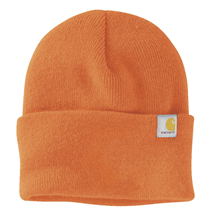 Carhartt Watch Cap 2.0
Item #: CT104597
Custom embroidered hat
100% acrylic, stretchable, rib knit fabric
Carhartt label sewn on left side
Minimum order quantity of 12 pieces
GET A QUOTE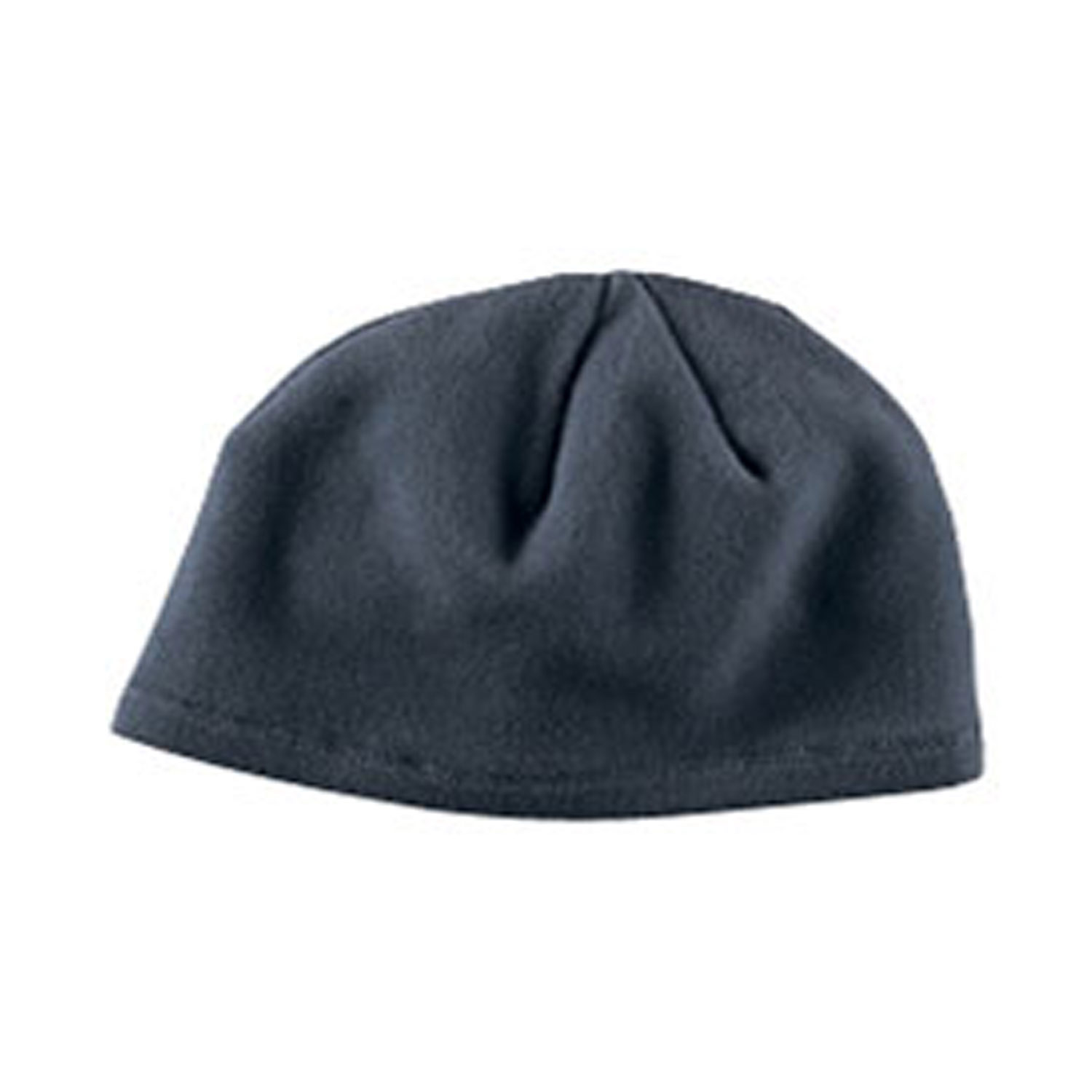 Big Accessories Fleece Beanie
Item #: BX013
Custom embroidered hat
100% polyester fleece fabric
7 ½" in length
Minimum order quantity of 12 pieces
GET A QUOTE